You could say we have fun along the way
Our Team
PRODUCTION. CASTING. DESSERT FIRST
Previously named Heather Smith Productions, Smith + Union has worked with clients from around the world providing a fresh perspective to entertainment and advertising. Smith + Union was cultivated in North Carolina over fifteen years ago and then migrated west to spend the last twelve years in California. We work with the world's finest photographers and scouts to seek out the elusive talents and locations of the everyday, discovering those unique of-the-moment personalities who fit your brand with both style and flare. We believe in the power of authenticity in the real world, the pure of play in a natural environment, and the marriage of a rebellious process with proven results.
Basically, we don't do anything like anybody else.
And truth be told, neither should you.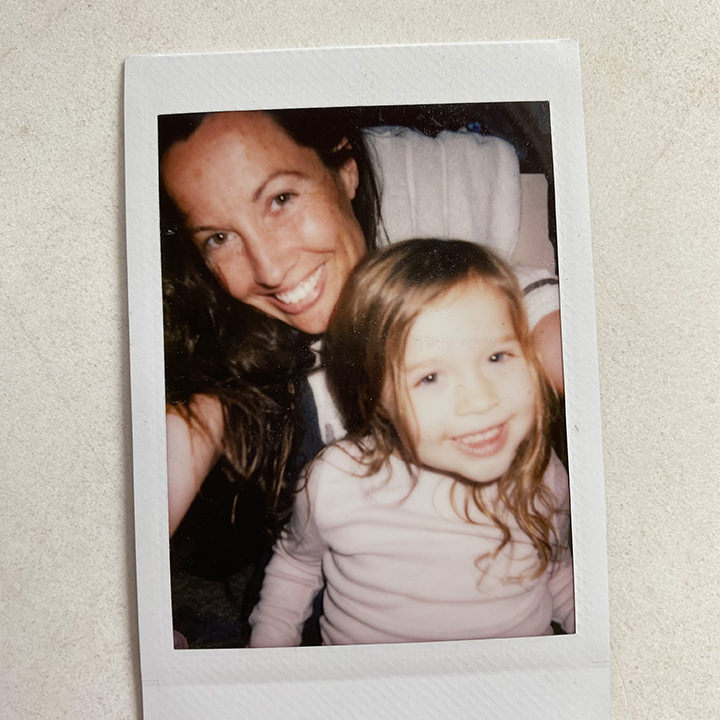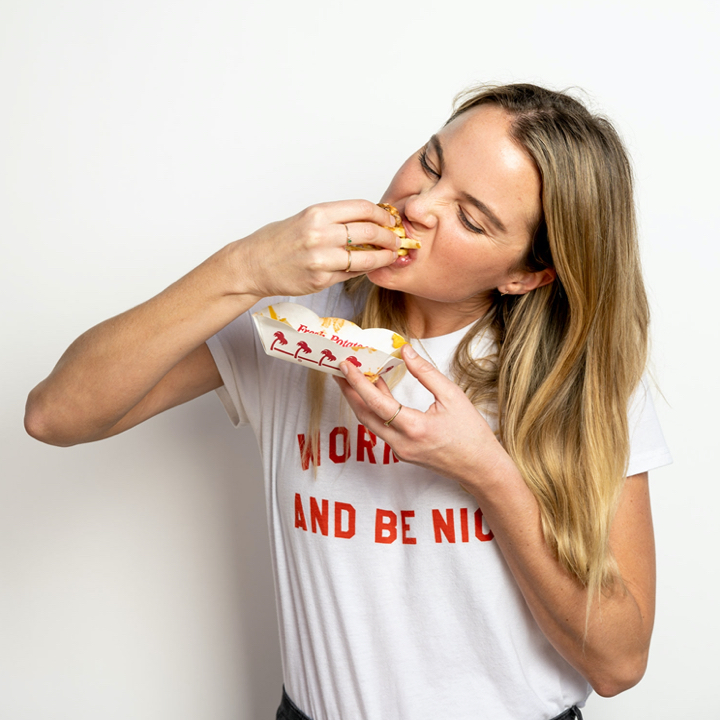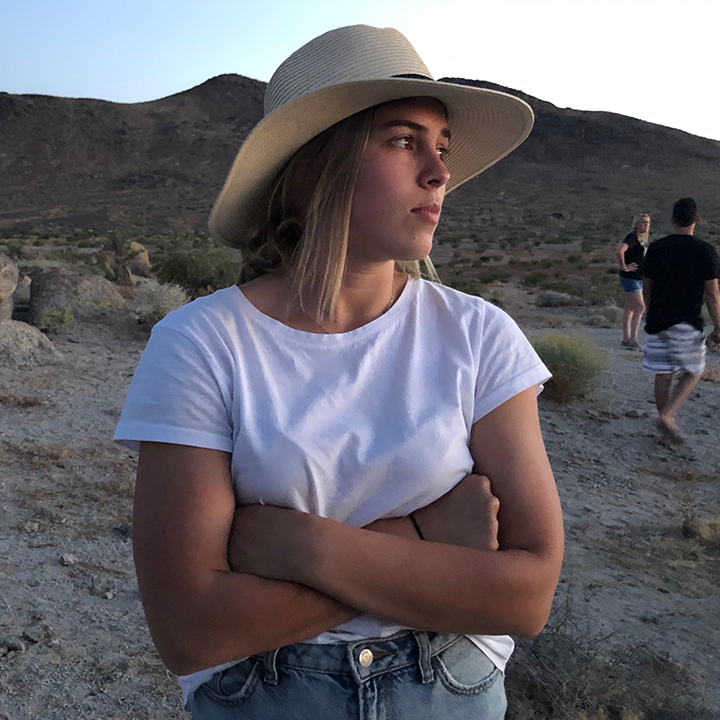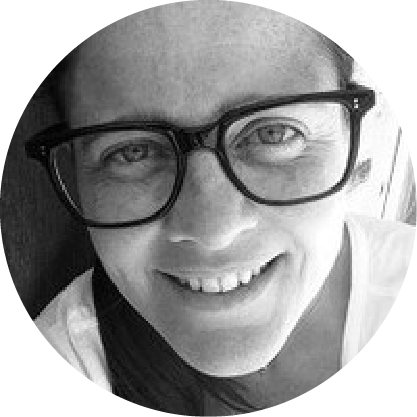 I have never worked with a team that is so hardworking, talented and added so much value to our business as Smith and Union. Going the extra mile is in their DNA!
Best of all they are genuinely lovely people who care as much about our business as we do - you couldn't ask for a better team to work with.
Lu Cotterill
Director of Communication, Kashi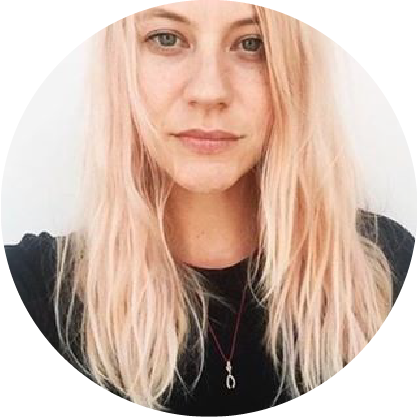 Love team Smith x Union. I'm a set designer and prop stylist and SxU is the real deal. From full service production and casting to handling and helping to curate the clients creative vision ; bringing together the right creatives to execute each project with perfection . I've never seen a team work as hard , and be as all hands on deck during pre production and on set as SxU.
I was on a week long project with SxU in Oahu and they made sure to do something special for client and crew everyday of shooting . On our tech scout it was coconut shave ice , and on the last day of shooting a hula dancer and Hawaiian ukulele player to serenade us while we did our last few shots. It's always a pleasure and I always look forward to our next project together.
Danielle Von Braun
Set Designer/Prop Stylist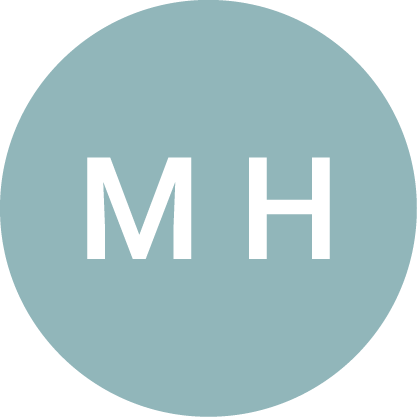 You guys [Smith x Union] are the most reliable, positive, and fun partners to work with! You make the production process easy, and we absolutely love working with you.
Megan Hagist
Sr. Manager, Communication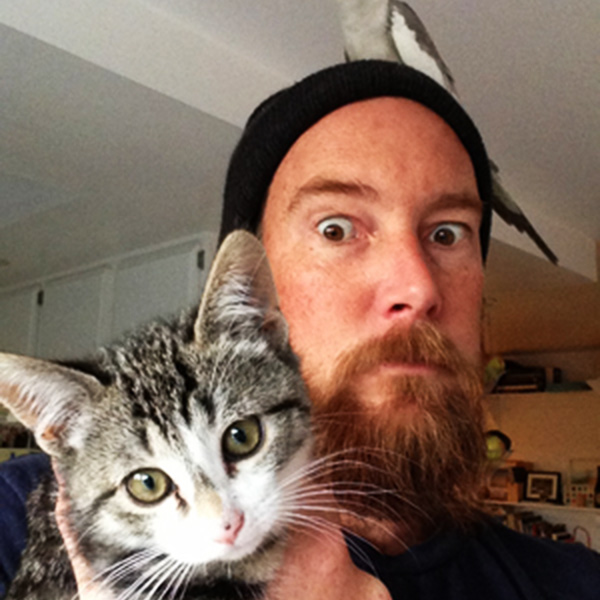 I Love working with Smith & Union, It is always a perfect blend of Professionalism, & Fun. The team works tirelessly to make sure client, agency, crew, everyone really, is on the same page & taken care of. New challenges are seen as learning opportunities as opposed to road blocks & the thoroughness of their follow through is unmatched. I know I can throw any job their way & get perfectly scalable production to match whatever the budget & client needs.
Embry Rucker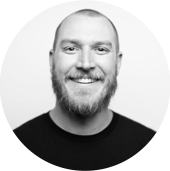 There isn't a better team for production this side of the Mississippi. I have spent countless days with this crew and couldn't be more grateful for their consistent
help in making sure the client is happy, the shot list is fulfilled, and the entire creative experience is a memorable one.
Justin L'Heureux